3D-BIM Coordination
Previous Feature: Quantity Takeoffs - Free Demonstration and 30-Day Trial
"We chose Design Master because it does what we want, and because the alternatives, especially Autodesk's Revit and BIM products, were much more expensive and require a lot of computer memory."
Design Master Electrical is capable of producing 3D models for use in clash detection with other disciplines. Model the large components of an electrical design, such as the conduit, cable tray, and switchgear, or model the whole plan down to the receptacles and switches.
The 3D model that Design Master Electrical produces imports easily into all the industry leading architectural BIM applications:
Revit
Microstation
ArchiCAD
NavisWorks
AutoCAD Architect.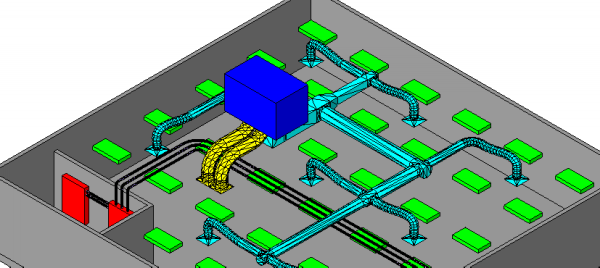 Light fixtures and conduit are easily coordinated with the building and HVAC models within Navisworks.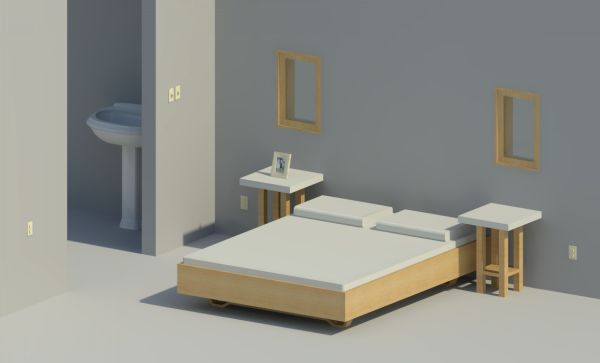 Model even the smallest details of an electrical design, such as these light switches and receptacles rendered inside a Revit model.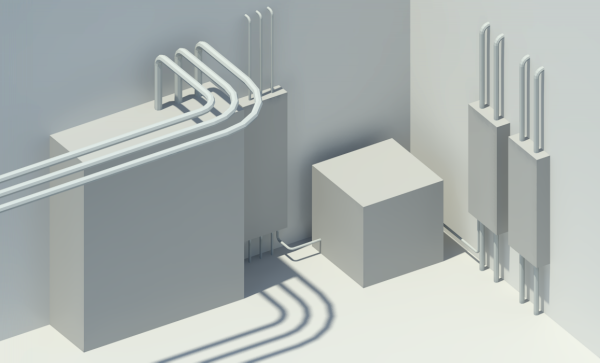 Show your client exactly how the electrical equipment will fit into the space they have provided.
Previous Feature: Quantity Takeoffs - Free Demonstration and 30-Day Trial